Hello.
I'd like
to show you
some of the
things
I've been working on.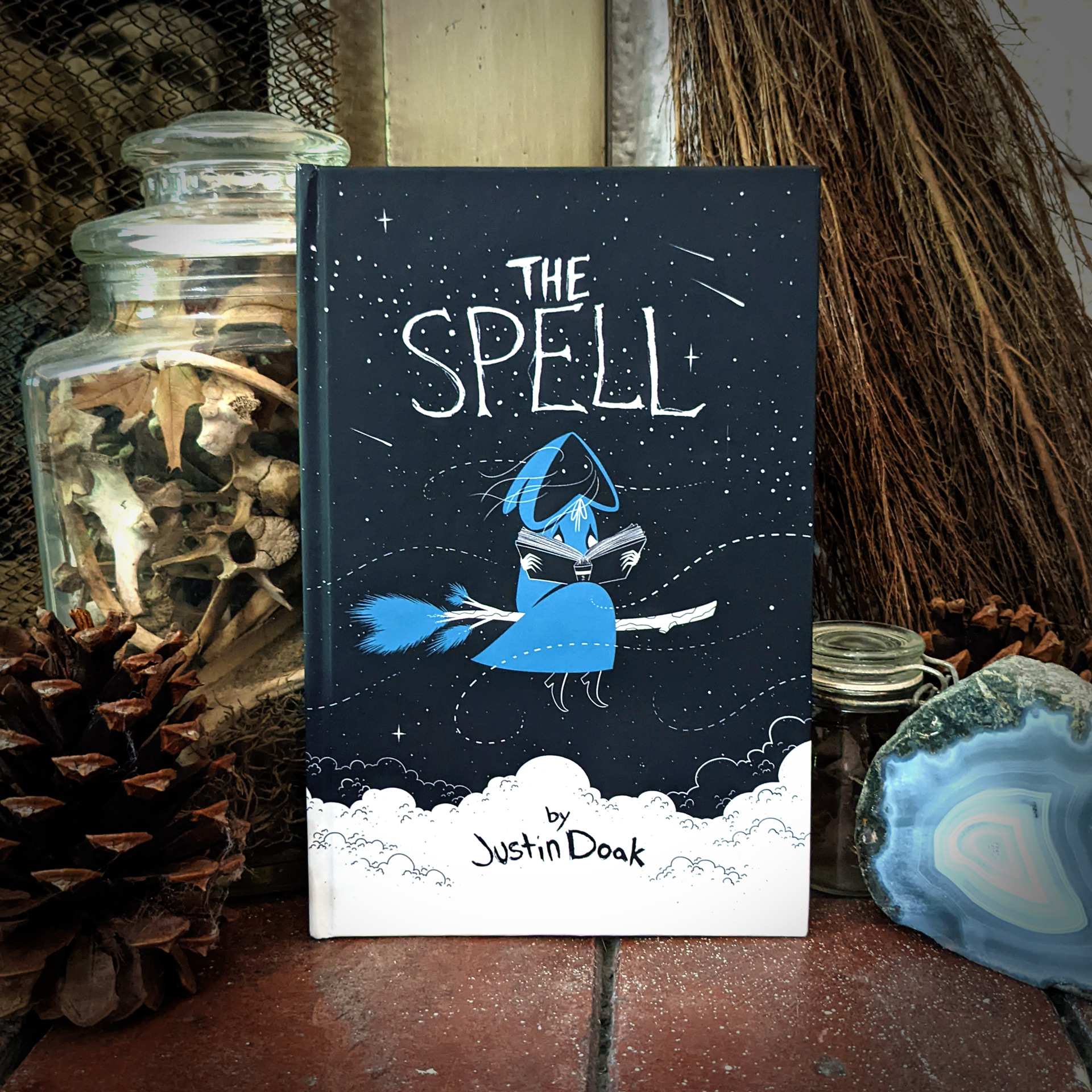 The Spell
A lonely little witch grows tired of being alone. She decides it's time to make a new friend and sets out on a trip to gather all the ingredients she'll need for the spell. But she may find that there are other ways to make friends.
Hardcover with 32 illustrations. Written and illustrated by Justin Doak.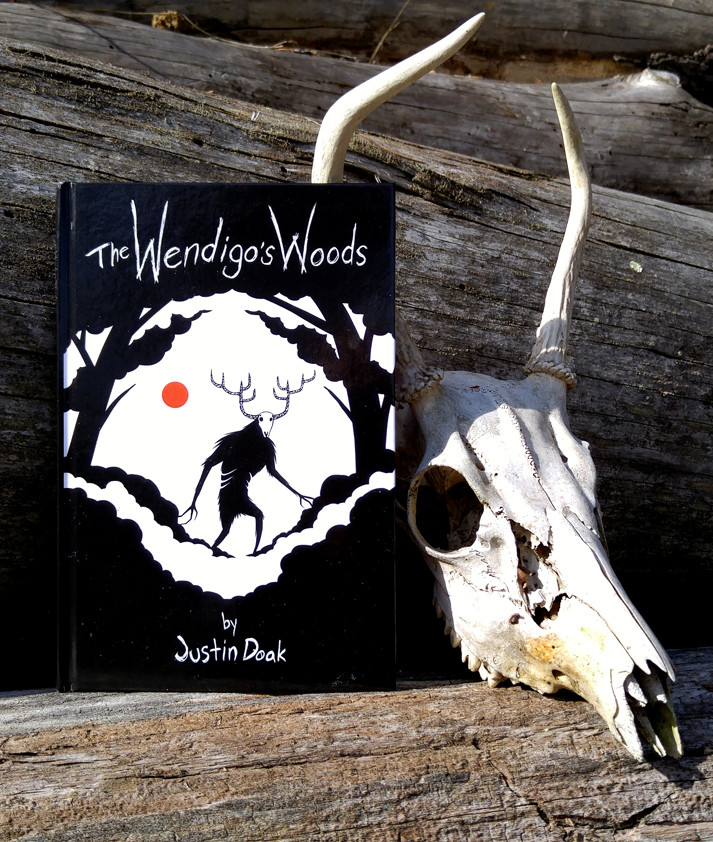 The Wendigo's Woods
The Wendigo doesn't like to share his woods with anyone and just wants to be alone. When he discovers a man too injured to be scared way, he'll do whatever it takes to make him leave, even if it means helping him get better. There are strange things in the Wendigo's woods and helping the man won't be easy, but the Wendigo is clever and sneaky, he'll figure something out.
Hardcover with 31 illustrations. Written and illustrated by Justin Doak.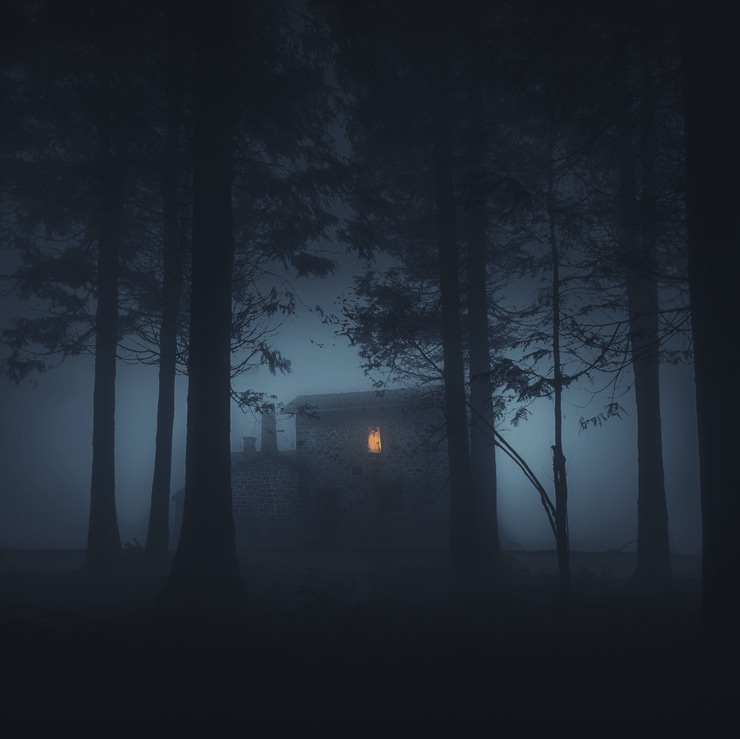 Tales from God's Teeth
Tales from God's Teeth are small slices of Appalachian life, just the briefest of glimpses into a world of monsters and darkness hidden away in the hollers and wilds of the east coast. Ground down by eons, they might not be as impressive as the Rockies or the Himalyas, but the Appalachians hide more than their fair share of secrets. From forgotten coal towns to modern cities, life can vary wildy in Appalachia, and no matter where you are you're never really too far away from the mountains and for the folks that call the area home, remembering that can be the difference between life and death. Tread carefully in God's Teeth, your life might depend on it.
Gallery
Doodles, Sketches, and Drawings